Leaflets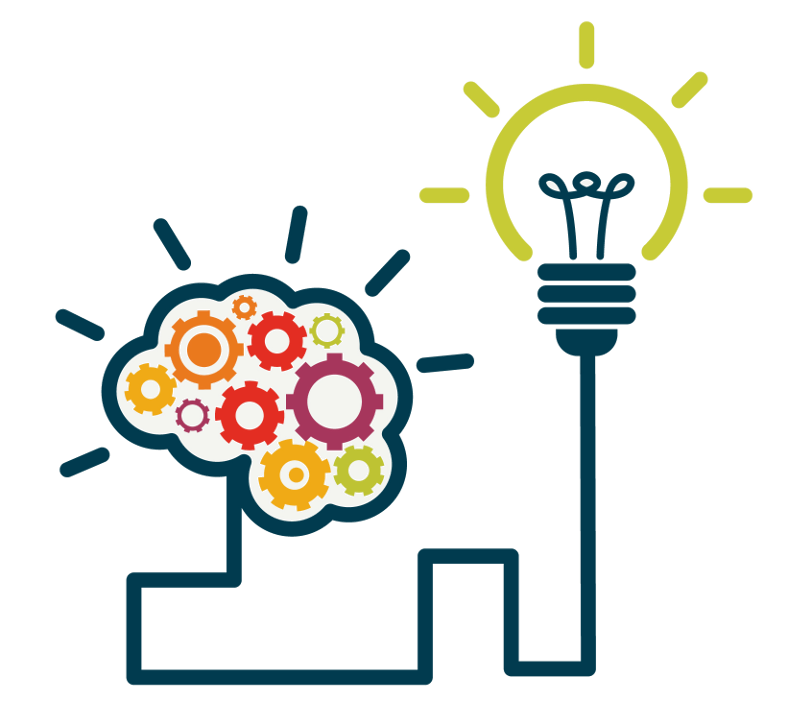 EVEON proposes to bring strong advantages and specific features to your project. To learn more, have a look at our leaflets.
Smart medical devices solutions from Intuity® Platform
For specific therapeutic areas, specific preparations and/or deliveries
• Cell therapy (to come...)
Vidéo
For a quick introduction to our platform Intuity® click below. Other videos available upon request.
This email address is being protected from spambots. You need JavaScript enabled to view it.


This email address is being protected from spambots. You need JavaScript enabled to view it.

This email address is being protected from spambots. You need JavaScript enabled to view it.


This email address is being protected from spambots. You need JavaScript enabled to view it.

This email address is being protected from spambots. You need JavaScript enabled to view it.


This email address is being protected from spambots. You need JavaScript enabled to view it.

This email address is being protected from spambots. You need JavaScript enabled to view it.


This email address is being protected from spambots. You need JavaScript enabled to view it.

This email address is being protected from spambots. You need JavaScript enabled to view it.


This email address is being protected from spambots. You need JavaScript enabled to view it.

This email address is being protected from spambots. You need JavaScript enabled to view it.


This email address is being protected from spambots. You need JavaScript enabled to view it.