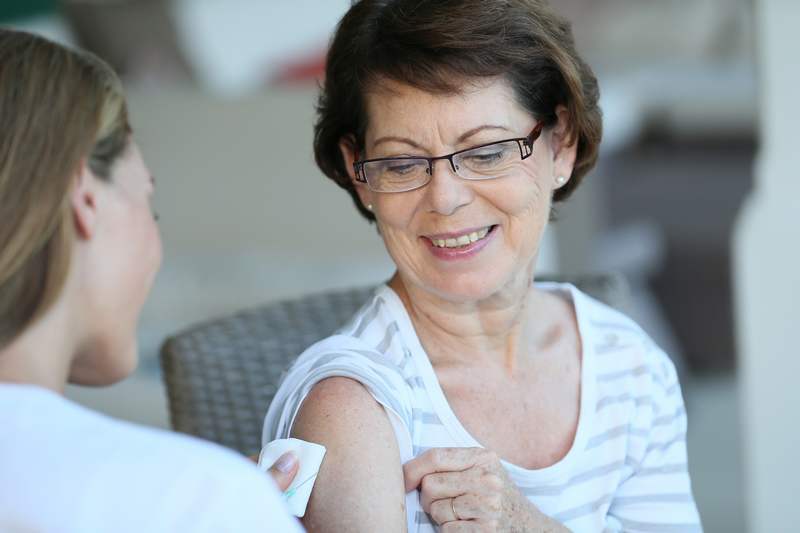 Intuity® homecare devices are designed to be used in a non-clinical setting by patients, family members and other carers. With Intuity®, a patient can prepare and/or deliver treatments safely and efficiently at home while staying connected with appropriate healthcare professionals.
All our solutions are connected, simple and intuitive with major benefits for the patient:
• Maintain patient at home and help transfer from hospital to home
• Improve patient's compliance
• Insure reliability and ease of use.
And also benefits for the pharmaceutical industries:
• Accelerate time to market
• Reduce manufacturing costs
• Propose innovative solutions for product life cycle management.
Please contact EVEON to discuss your needs and explore how our Intuity® Homecare solutions can be of assistance.