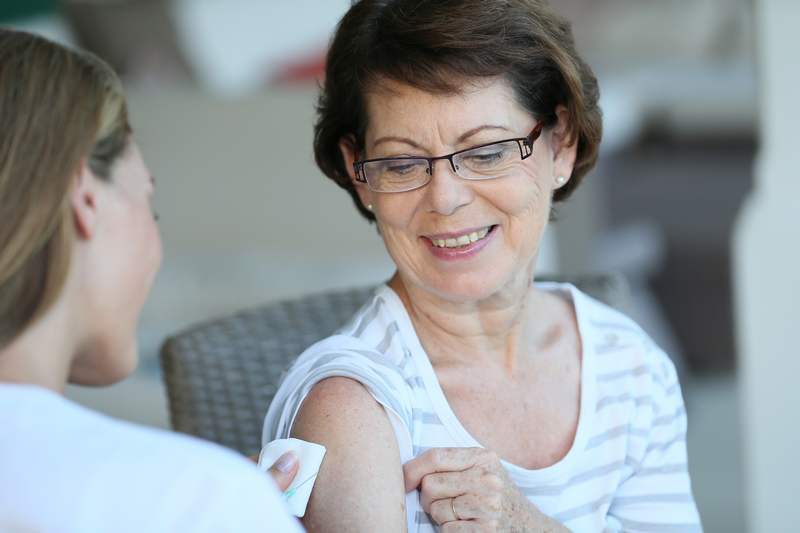 All our solutions are simple and intuitive with major benefits for the patient:
• Maintain patient at home and help transfer from hospital to home
• Improve patient's compliance
• Insure reliability and ease of use.
And also benefits for the pharmaceutical industries:
• Accelerate time to market
• Reduce manufacturing costs
• Propose innovative solutions for product life cycle management.
Through our patented technology platform Intuity®, the patient reconstitutes and/or delivers its treatments himself safely and efficiently at home while staying connected with healthcare professionals.