Solutions
for
automated
drug
preparation
and
delivery

EVEON offers flexible and innovative solutions of automated preparation and delivery of complex drugs that secures and simplifies treatments for the users. Our technology platform addresses the patients and the nurses at home and the medical professionals at hospital or at practitioner's offices.It's dedicated to homecare and professional care:
• Intuity® Mix: a platform offering fully automated preparation devices,
• Intuity® Ject: an "all-in-one platform" offering fully automated preparation and delivery devices.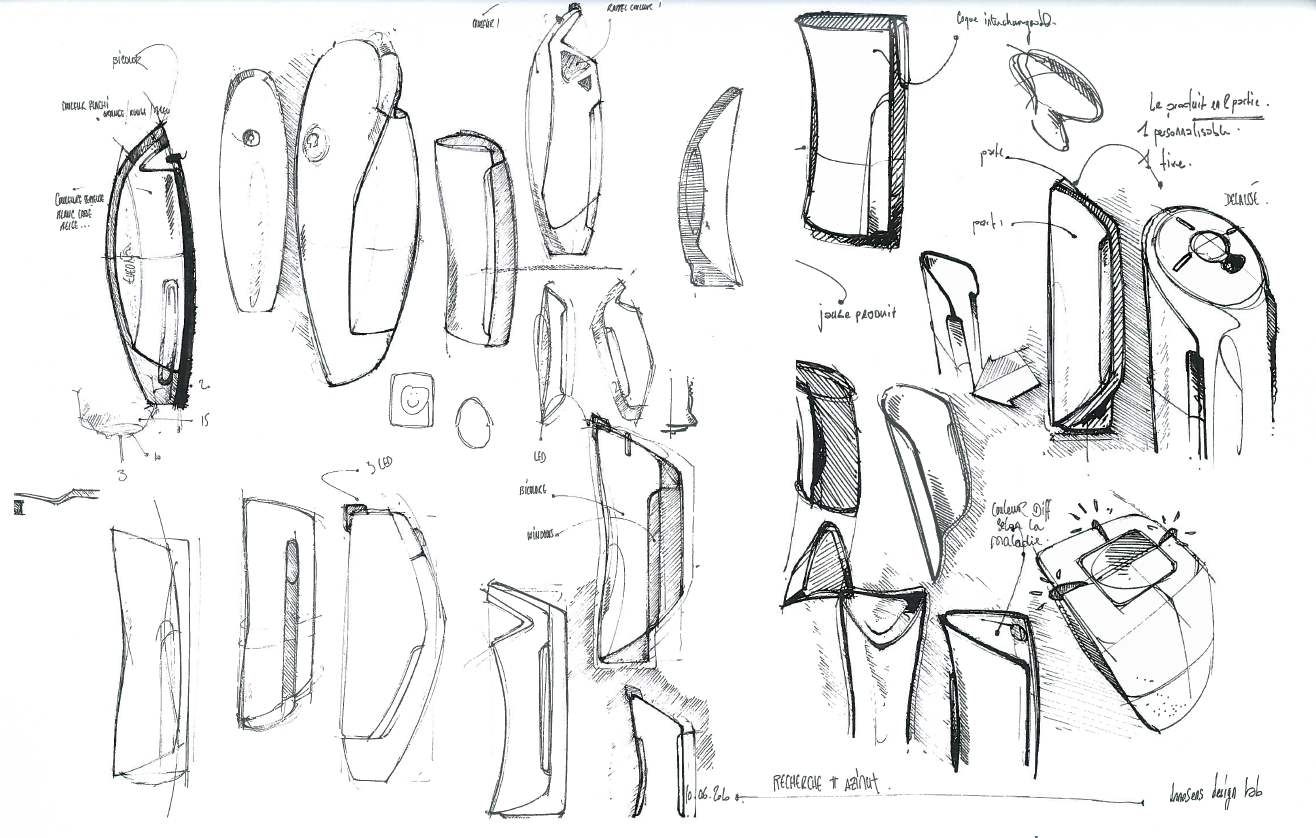 All our solutions are electronically based and connectable with mobile to help the patient stay connected with healthcare professionals and to improve treatment effectiveness through better compliance.
EVEON rely on key industrial partenerships, such as STMicrolectronics and Stiplastics, to develop smart medical device.
From your needs, we help you build your exclusive solution.