Solutions
for
automated
drug
preparation
and
delivery

EVEON offers flexible, collaborative and innovative solutions for the development of automatic, safe and connected medical devices for all fluidics concerns.
From your needs, we help you build your exclusive solution for smart and easy to use medical e-devices from design, to development and manufacturing. Based on Intuity®, our technology platform, EVEON facilitates the handling, preparation and administration of specific drugs for homecare and professional care.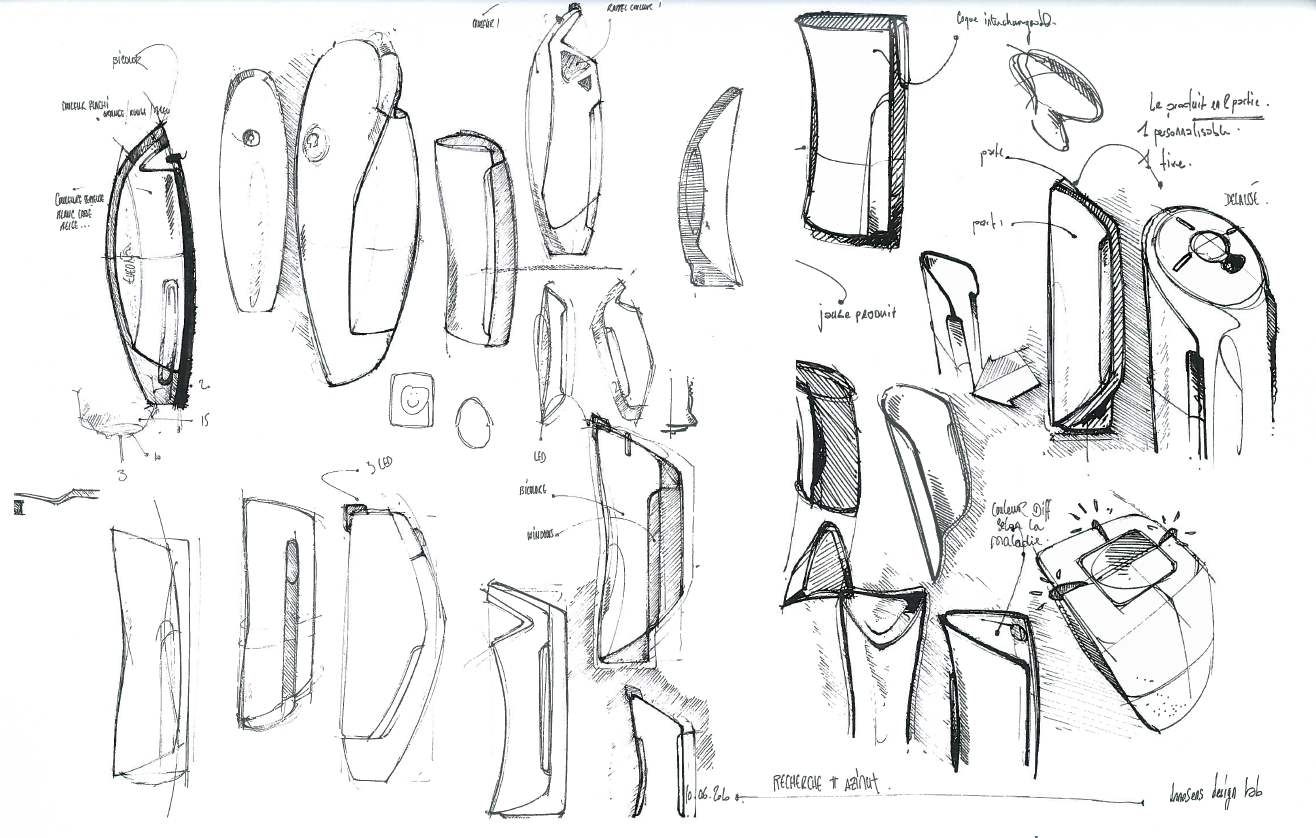 The platform Intuity® is adapted to various therapeutic areas, such as:
• neurology
• ophthalmology
• hematology
• ...
All our solutions are electronically based and connectable to help the patient stay connected with healthcare professionals and to improve treatment effectiveness through better compliance.
Our multi-skill engineering team in microfluidics, electronics, micromechanics, mechatronics and softwares provides you the most easy-to-use and cost effective solutions.
Contact us for enquiries and check our resources online to learn more about strong advantages and specific features that EVEON proposes to bring to your project.