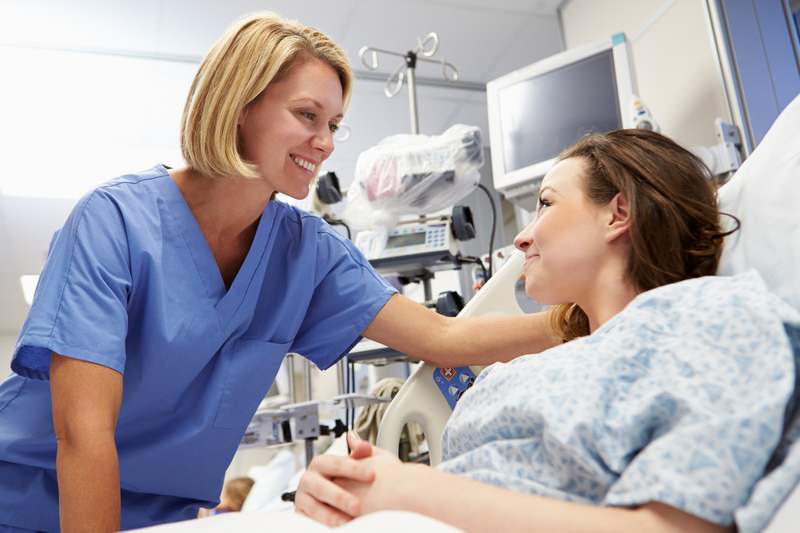 In close collaboration with healthcare players, we provide smart, custom-made and efficient solutions for all healthcare professionals, clinicians, nurses, surgeons and practitioners.
Intuity® platforms enable safe and effective, fully-automated preparation of complex drugs, within a closed, sterile system. Intuity® smart device technology ensures that comprehensive parameters and information for each dose prepared can be monitored and recorded, to provide full traceability for each procedure. Our automated devices offer significant time savings and minimise the need for operator intervention.
Benefits for healthcare providers:
• Secure critical pre-surgical and hospital preparations
• Reduce biocontamination with no needle handling
• Optimize drug loss
• Save time
• Expand complex procedures in practitioners offices
Our patented technology platforms Intuity®, dedicated to professionals, ensure accurate dosage of SC, IM, intratumoral and intra-operative injections, precise injection site through one-handed simple devices and wireless command for optimized efficiency of drugs.
Please contact EVEON to discuss your needs and explore how our Intuity® Professional Care solutions can be of assistance.