Leaflets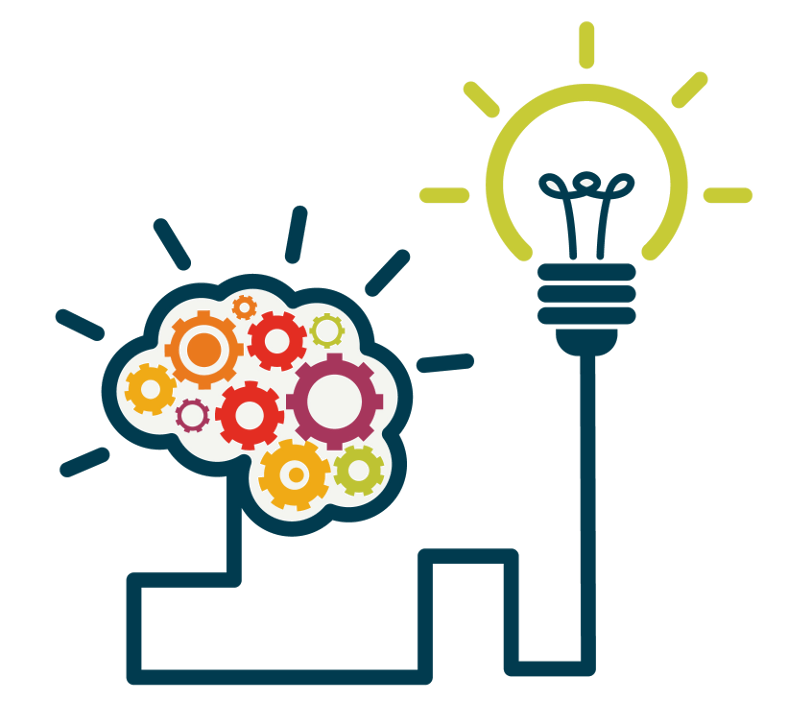 EVEON has a range of electronic information available to provide further insight into the features and advantages which EVEON and its Intuity® platform can bring to your project.
Please click the relevant links below to access this information.
Please also feel free to contact us in order to discuss your specific challenges and needs.
Our expertise, capabilities and strategic partnerships
Smart device solutions based on Intuity® Platform
Example of specific applications and therapeutic areas
• Cell therapy (to come...)
Video
For a quick introduction of Intuity® Platform, watch our video below. And please feel free to contact us, other videos are available upon request.
This email address is being protected from spambots. You need JavaScript enabled to view it.


Gel liquid mixing

This email address is being protected from spambots. You need JavaScript enabled to view it.


Production of radiopharmaceutics

This email address is being protected from spambots. You need JavaScript enabled to view it.


Gel injection

This email address is being protected from spambots. You need JavaScript enabled to view it.


Reconstitution and injection

This email address is being protected from spambots. You need JavaScript enabled to view it.


Multivial preparation

This email address is being protected from spambots. You need JavaScript enabled to view it.


Emulsion preparation