Information
during
Covid-19
pandemic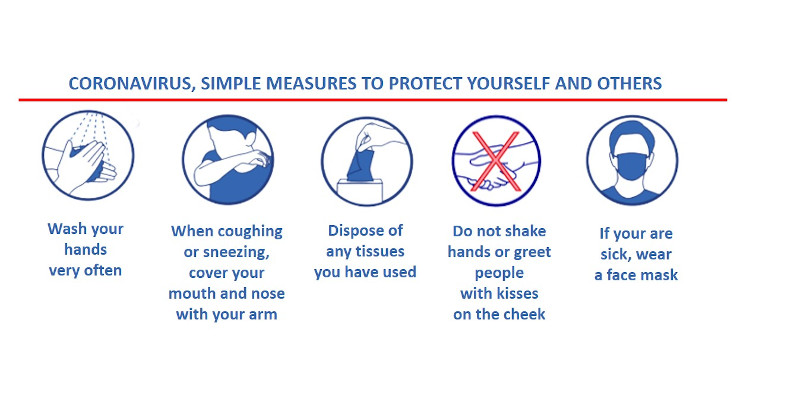 Since March the 16th, we decided to maintain our operations to meet your needs.
Of course, strict compliance with health instructions are observed to protect our employees and slow down the virus' progression.
Since the beginning of this pandemic and the French quarantine decision, most of the teams are working from home. In the meantime, production, testing and characterization activities are maintained on site. We set up all necessary measures for the protection of our teams. I would like to warmly thank them for their continued efforts and involvement.
In this context, we ensure our highest level of service. Everyone can be reached by email at their usual address:
• Your commercial or point of contact persons are available by e-mail, videoconference and telephone for any request;
• Our production and logistics departments ensure all the possible daily activities and shipments;
• Our technical support is permanently connected to assist you;
• Our R&D team is also mobilized to work with you on your projects;
• Our administrative and sales administration departments are available to provide you with the necessary support.
We reaffirm our full commitment to you during this period.
Take care of yourself, your family and friends, and your health.
Stay at home, but stay connected!