How
to
deliver
complex
drugs
easily,
automatically
and
safely?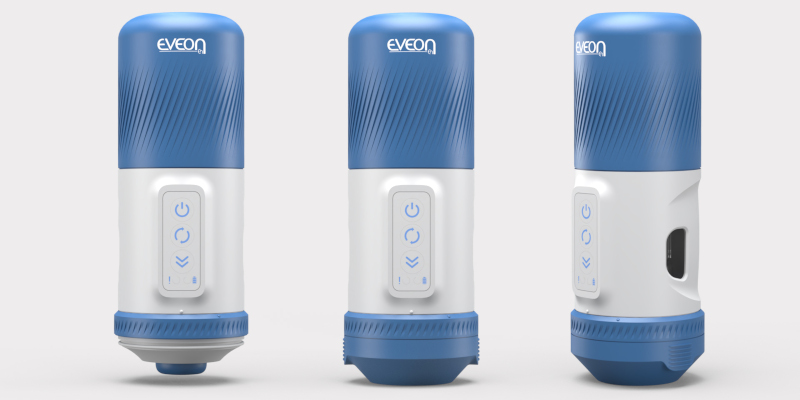 The pharmaceutical industry has undergone a remarkable shift in the delivery route for pharmaceutical products, with injectable drugs taking center stage. According to the U.S. Food and Drug Administration (FDA), injectables now account for 40% of newly approved drugs, primarily administered via subcutaneous and intramuscular routes. This paradigm shift necessitates new strategies that prioritize patient-centric approaches to enhance treatment adherence.
Rise and dominance of Biologics
One of the main drivers shaping the pharmaceutical industry is the rise of injectable biologics. On one hand, combination of high doses and limited volumes results in high drug concentrations leading to highly-viscous formulations. On the other hand, biologics stability is a challenge often solved by proposing lyophilized pharmaceutical products. These challenging formulations needs easy to use systems for drug preparation and injection.

The Promise of Long-Acting Injectables (LAI) and Formulation Challenges
Long-acting injectables (LAI) have garnered significant interest due to their potential to enhance patient adherence to treatment. LAIs have proven effective in antipsychotic, antiviral, and addiction treatments. However, ensuring the stability and homogeneity of LAIs over time remains a considerable challenge. Many LAI formulations are water-insoluble, necessitating solutions to manage their viscosity and ensure vigorous mixing to prevent clogs during injection.

Product Lifecycle Management and Patient Experience
In addition to formulation challenges, the pharmaceutical industry needs effective product lifecycle management strategies to maximize the drug value and retain market shares. As patent expiries and market exclusivity rights approach, pharma companies focus on improving the patient experience through innovative device solutions. Incorporating digital features such as injection guidance, dose confirmation, and reminders into devices, and ensuring they fit into patients' daily lifestyles have become essential for monitoring patient adherence and maintaining the connection between patients and healthcare professionals.

EVEON's Intuity® Ject MX Platform
EVEON has developed the Intuity® Ject MX platform. This all-in-one autoinjector integrates precise drug mixing and dosing technologies, enabling automatic drug mixing, dosing, and injection. The platform is compatible with standard primary containers and offers flexibility in adapting to different patient needs. With customizable fluidic cassettes and digital companion features, Intuity® Ject MX ensures precise drug administration and patient monitoring, reducing the number of steps required for product preparation, dosing, and injection while enhancing patient safety. EVEON's expertise in drug preparation, fluid physics, mechatronics, and software make us an ideal partner for developing custom drug delivery devices.