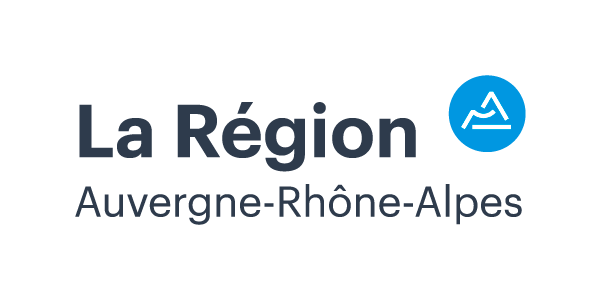 The presentation of the DIPSA project, needle-free piezoelectric injection device, to the Auvergne Rhone Alpes region, as part of the call for R&D booster projects, received a favourable opinion in March 2019. The project was launched on Tuesday, April 15, 2019, at Cedrat Technologies (CTEC), project coordinator, with EVEON, as industrial partner, and the Grenoble Rheology and Processes Laboratory (LRP).
The project aims to design, manufacture and test a functional prototype of a needle-free medical injection device using a piezoelectric actuator, developed on the basis of a patent by the public assistance of Paris hospitals (AP-HP). This project, initiated by the AP-HP, is also supported by the competitiveness cluster VIaMeca and is the subject of a collaboration agreement.
• As project leader, CTEC will establish the specifications and be responsible from a technical point of view for the supply of the piezoelectric drive and its control electronics.
• Thanks to our expertise in the design and manufacture of connected medical devices and its multidisciplinary skills, particularly in micro-fluidics, EVEON will lead the choice of concepts and feasibility study of fluidic bricks.
• As an expert in the field of flowing fluids, the LRP will provide its experimental analytical and numerical modelling skills in order to master the process of filling and ejecting the fluid from the piezoelectric device.
• Inventors of AP-HP, thanks to their technical expertise in research laboratories and their knowledge of patients' needs, have designed a needle-free injection mechanism. The medical and technical expertise of AP-HP will make it possible to define the specifications of the prototype on the basis of the specifications provided to CTEC.