5th
anniversary
for
JBT
HubUp
alliance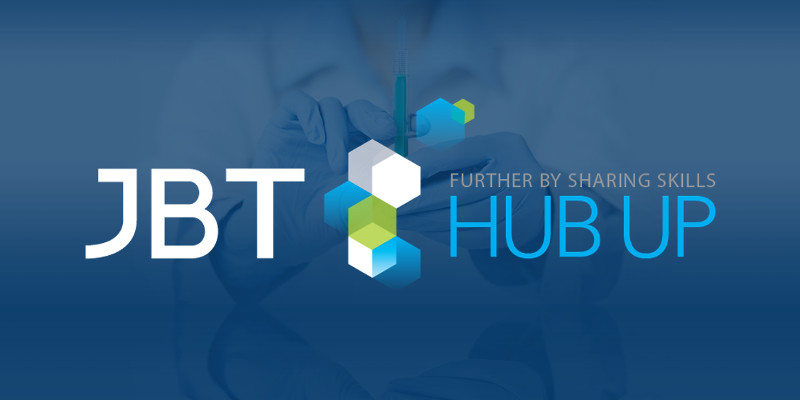 JBT HubUp alliance has celebrated its 5th anniversary and exhibited at the international CPHI exhibition in Frankfurt (Germany), 1-3 November 2022.
With several decades of experience of its 7 partners, including EVEON, JBT HubUp announces its involvement in several major projects and aims to become the European leader in the development of #medicaldevices for industrial players in the sector.
Our multidisciplinary teams and our extensive network offer you the best expertise to develop industrialized and marketable products. JBT HubUp has nearly a thousand employees, including 300 engineers and technicians dedicated to product and process design.
From design to production, from technology to regulations, the coordination of all JBT HubUp stakeholders, intrinsically robust and fluid, allows product and process development according to the scrupulous methods of the medical device development path, respecting a tight but realistic schedule.
We put at your service our capacity for innovation, our flexibility, and our agility to participate in the success of your projects, competing your teams and adapting to your constraints and your environment.
Contact us to discuss about your project, and how the alliance could support your issue.